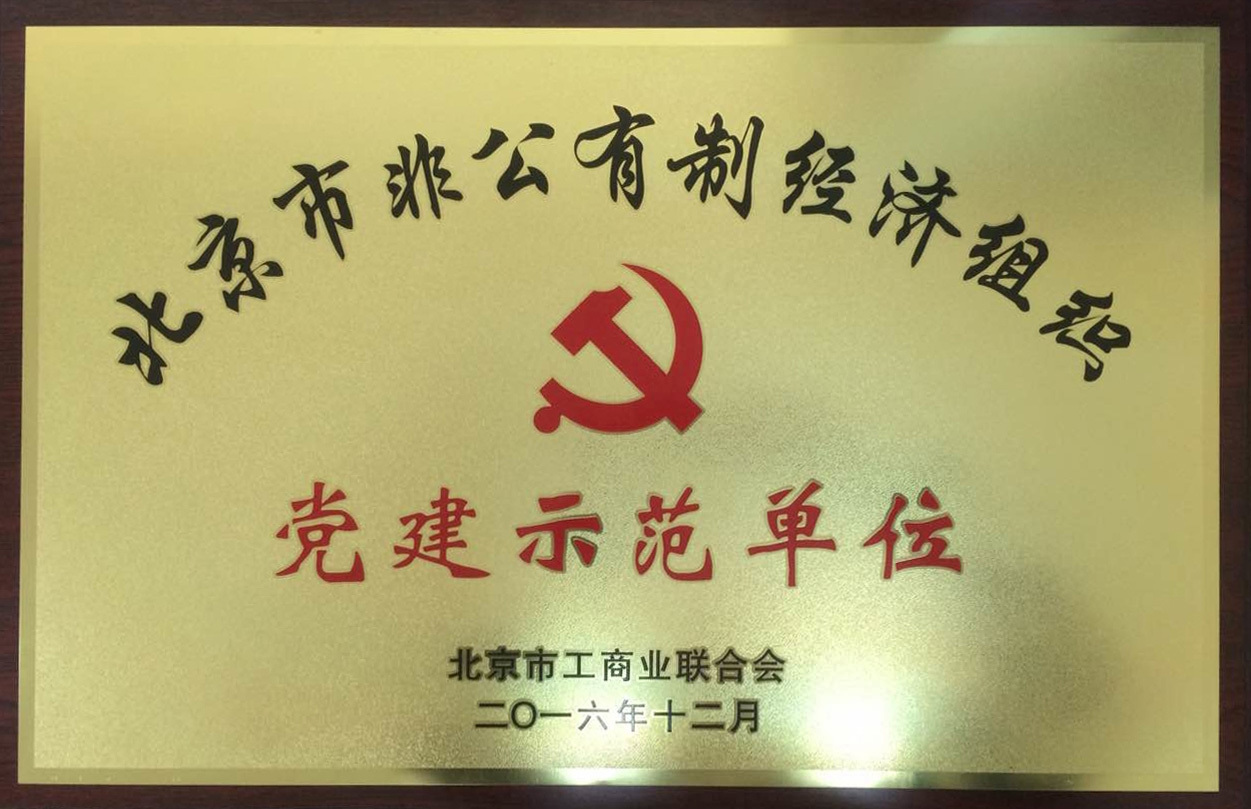 On the morning of December 12, 2016, the Beijing Federation of Industry and Commerce held the "Beijing Federation of Industry and Commerce Non-public Economic Organization Party Building Work Promotion Meeting" at the Beijing Conference Center. Members and vice-chairmen She Yungao and Wang Aimin attended the meeting. At the meeting, the Beijing Federation of Industry and Commerce awarded the title of "Non-public Party Building Demonstration Unit" to 200 non-public enterprises and business associations with outstanding party building work. Shenghua Elevator won this honor and came to the stage as a representative of a non-public enterprise demonstration unit to accept the honorary bronze medal.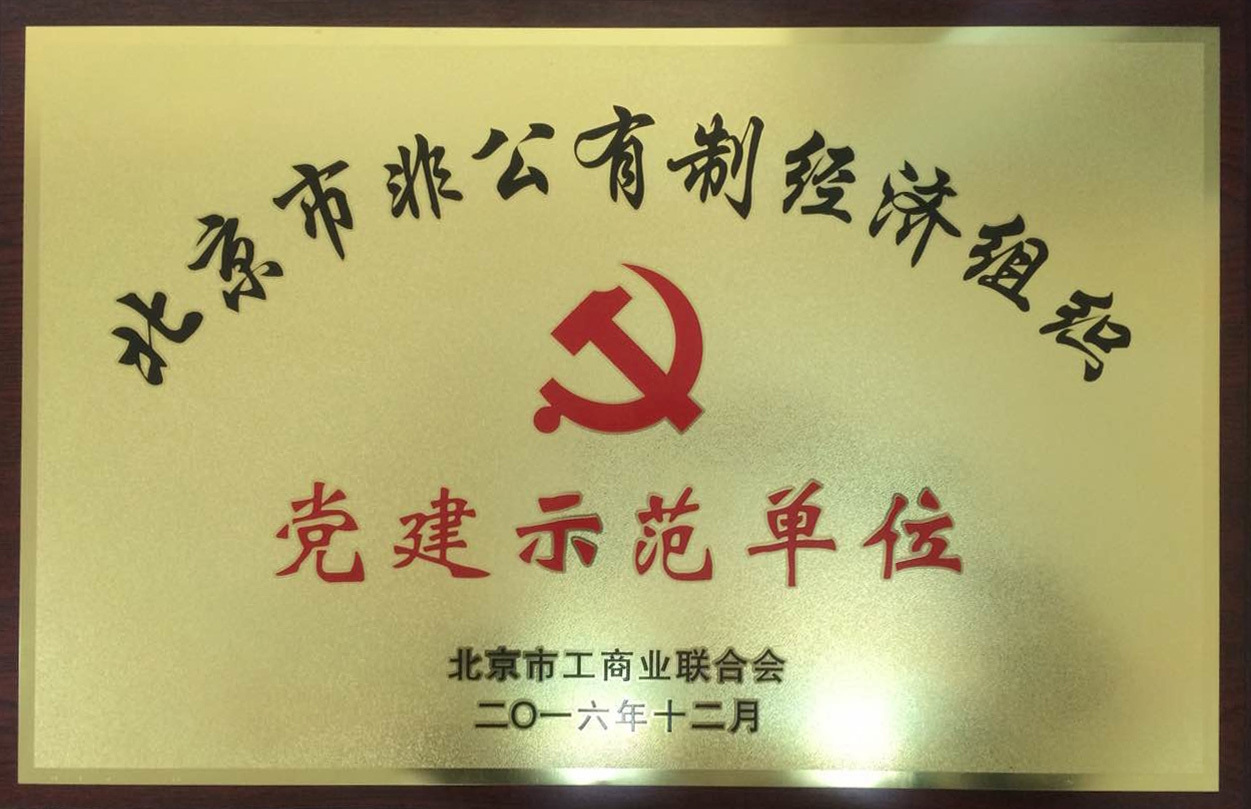 Since its establishment in 2006, the party branch of Shenghua Elevator has continuously deepened the party building work of the enterprise under the leadership of the superior party organization, gave full play to the vanguard and exemplary role of all party members, vigorously promoted the construction of enterprise spiritual civilization and culture, and effectively promoted the construction of various enterprises in the enterprise. the healthy development of the work. In recent years, the company's party branch has actively responded to the learning policies of higher-level party organizations, and successively carried out "two learning and one doing" activities, "themed party day" to carry out "mass line education and practice" activities, and actively carried out "four styles of construction" self-examination activities, A series of party member education activities have improved our company's party organization work. For this reason, it was rated as an excellent party organization in Niulanshan Town in 2015, and was rated as a six-star grass-roots service party organization in Shunyi District in 2016.
  Being awarded as a demonstration unit of party building in a non-public enterprise in Beijing this time is an affirmation and encouragement for the party building work of Shenghua Elevator. Shenghua Elevator will make persistent efforts. Under the leadership of the higher party organization and the concerted efforts of all party members of Shenghua Elevator, the company's party building work will continue to be continuous. achieve new results.