Shenghua Elevator Group plans to spend 600 million to build a production base in Ningshan County, Shaanxi Province
---
On the afternoon of September 14, at the Xuzhou Operation Center of Shenghua Elevator, the Ningshan County People's Government and Beijing Shenghua Elevator Group signed a cooperation framework agreement of intent. The group plans to build an elevator production base in the Ningshan Ankang Enclave Park.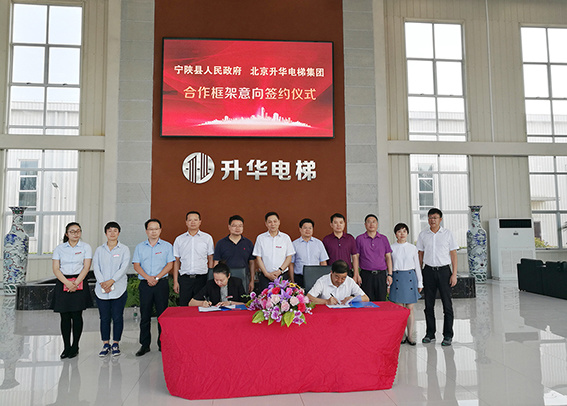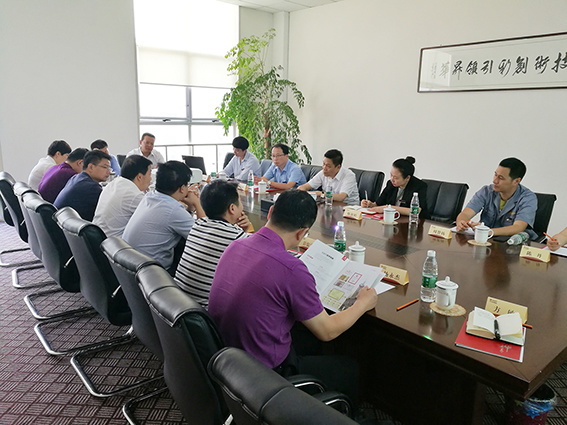 The project is planned to invest 600 million yuan, covering an area of 300 acres. After the signing ceremony, the leaders of Ningshan County Government visited the fully automated production line of Xuzhou Operation Center of Shenghua Elevator Group.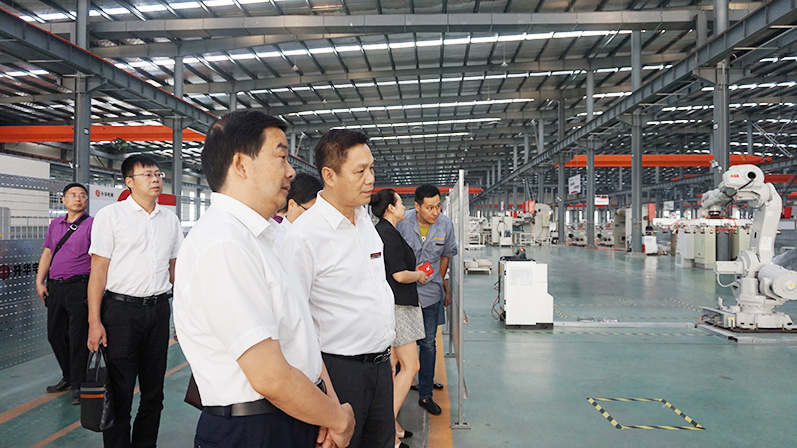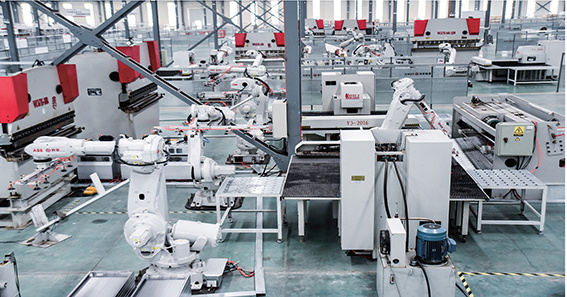 After the signing of the investment intention of the central base, only the northwest base and the south China base are still in the site selection stage of the six major industrial layouts of sublimation elevator scale.