The production ceremony of the Northwest Base of Shenghua Elevator Group was grandly held in Xining, Qinghai
---
The production ceremony of the Northwest Base of Shenghua Elevator Group was grandly held on September 26, 2020 in Qinghai Shenghua Elevator Co., Ltd., Xining High-tech Development Zone, Qinghai. Leaders of Qinghai Xining Municipal Government, leaders of Qinghai National High-tech Development Zone and representatives of relevant provincial and municipal departments, leaders of relevant local government departments where the five bases of Shenghua Elevator Group are located, leaders of Qinghai Tsinghua University Alumni Association, leaders of China Elevator Association and Xining Elevator Association More than 300 people including customer representatives, supplier representatives, agent representatives, media, and friendly people from various sessions came to the scene to witness the grand occasion of the official commissioning of the Northwest Base of Shenghua Elevator Group.
(Site of the Northwest Base Commissioning Ceremony)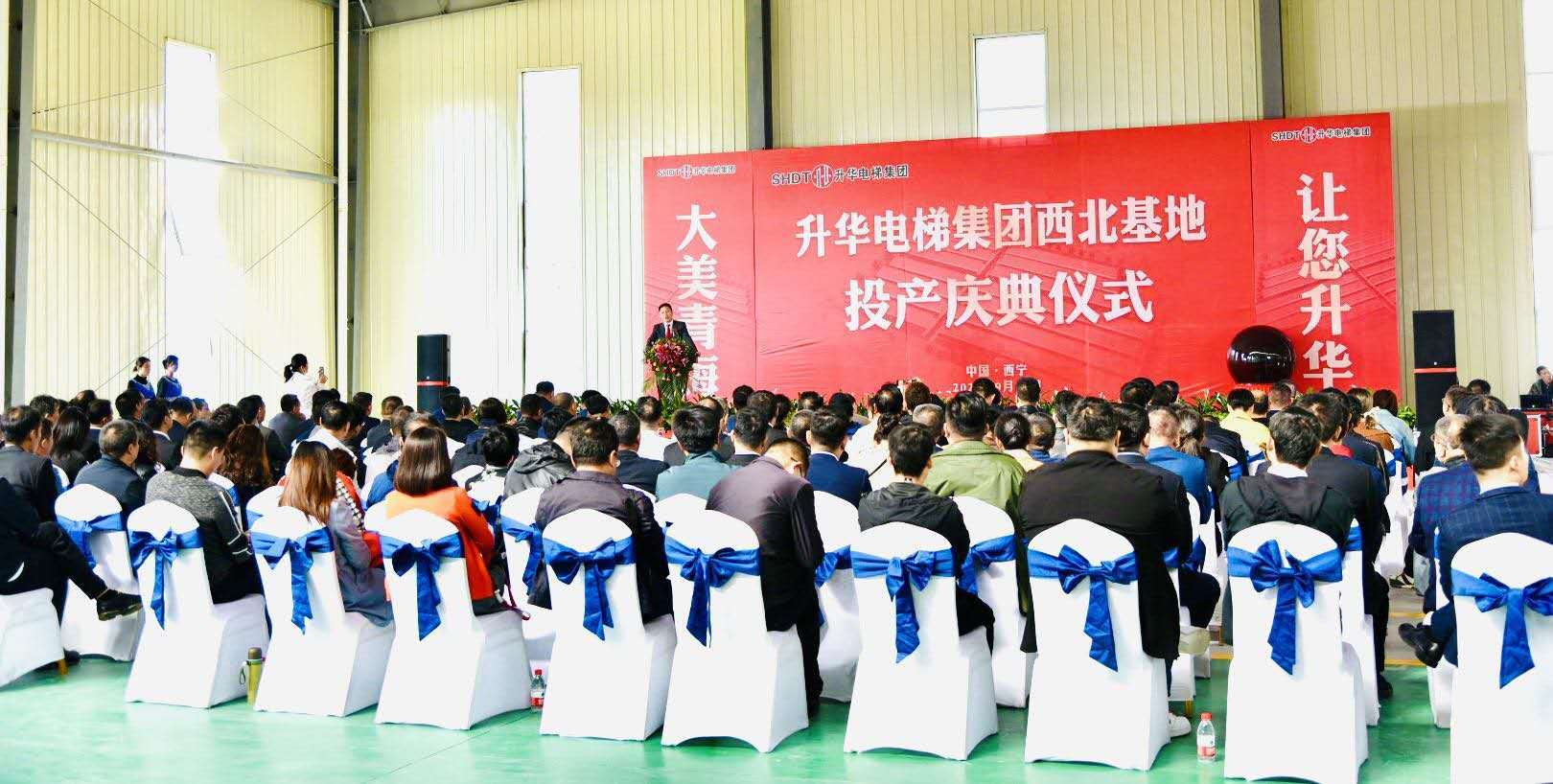 (Site of the Northwest Base Commissioning Ceremony)
At the ceremony, Mr. Luo, the chairman of the board, welcomed the arrival of all leaders and guests, and expressed his heartfelt thanks to the leaders and friends who have always supported and paid attention to Shenghua Elevator! Leaders of relevant departments also delivered warm speeches and congratulations at the ceremony. The ceremony was presided over by Ms. Wei, the executive general manager of the group.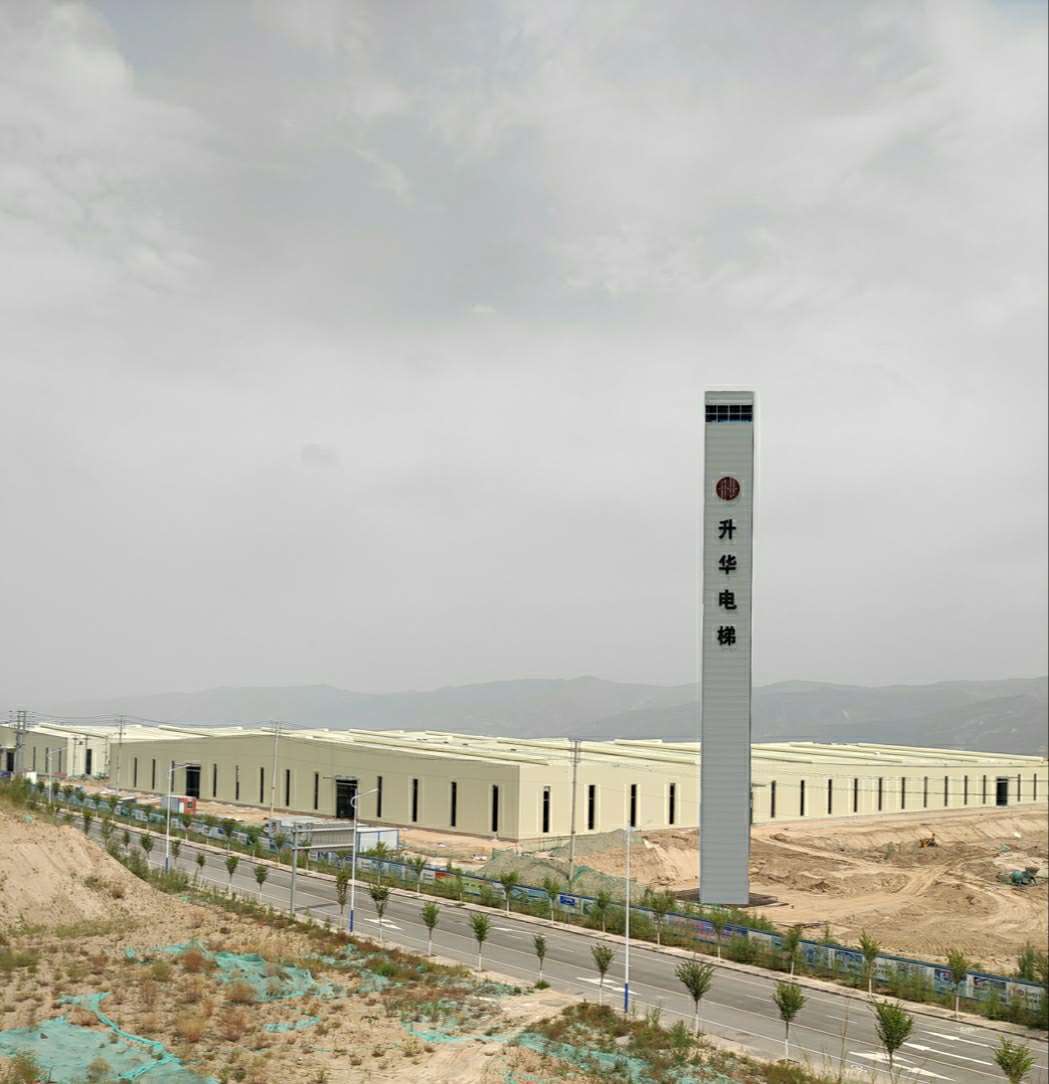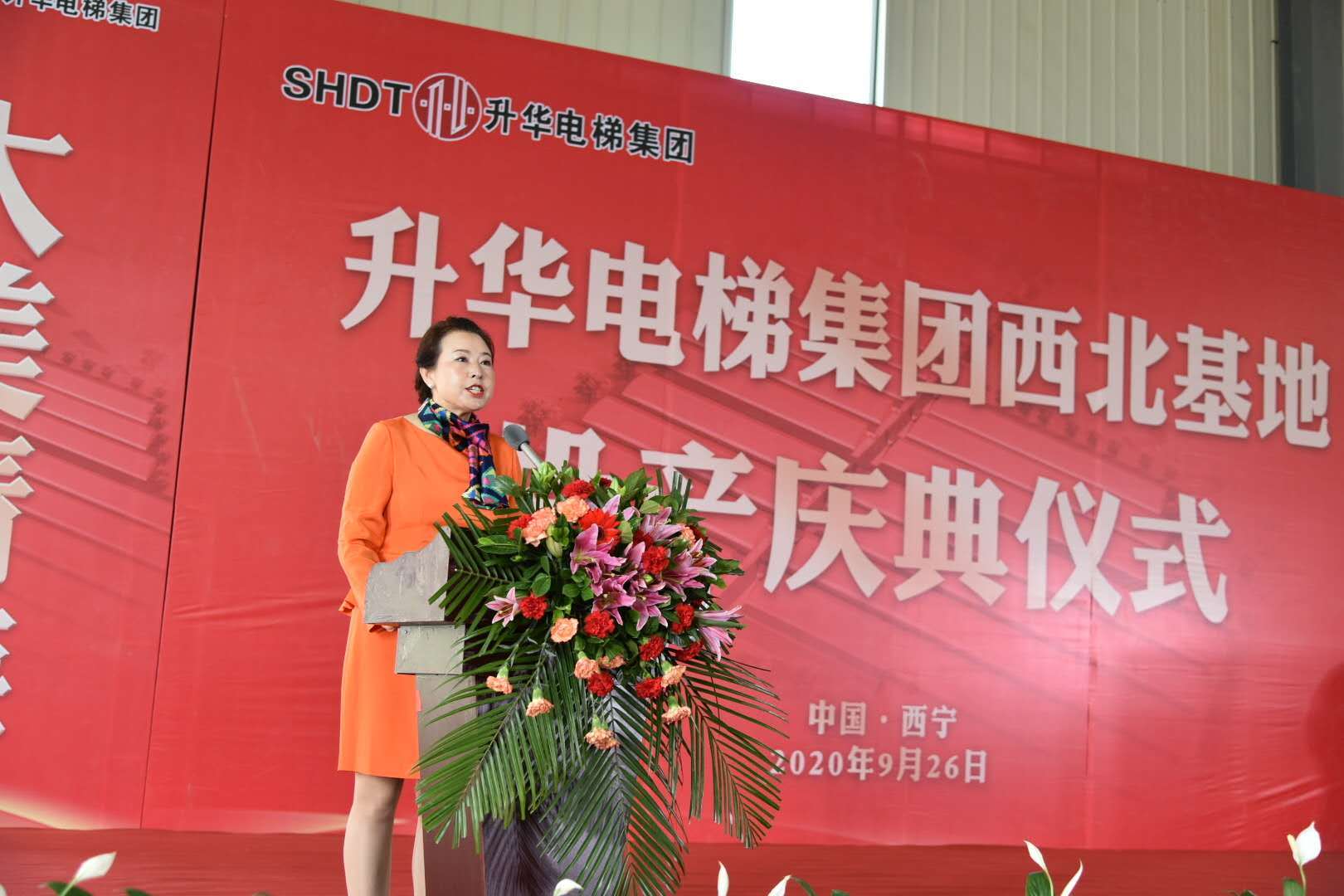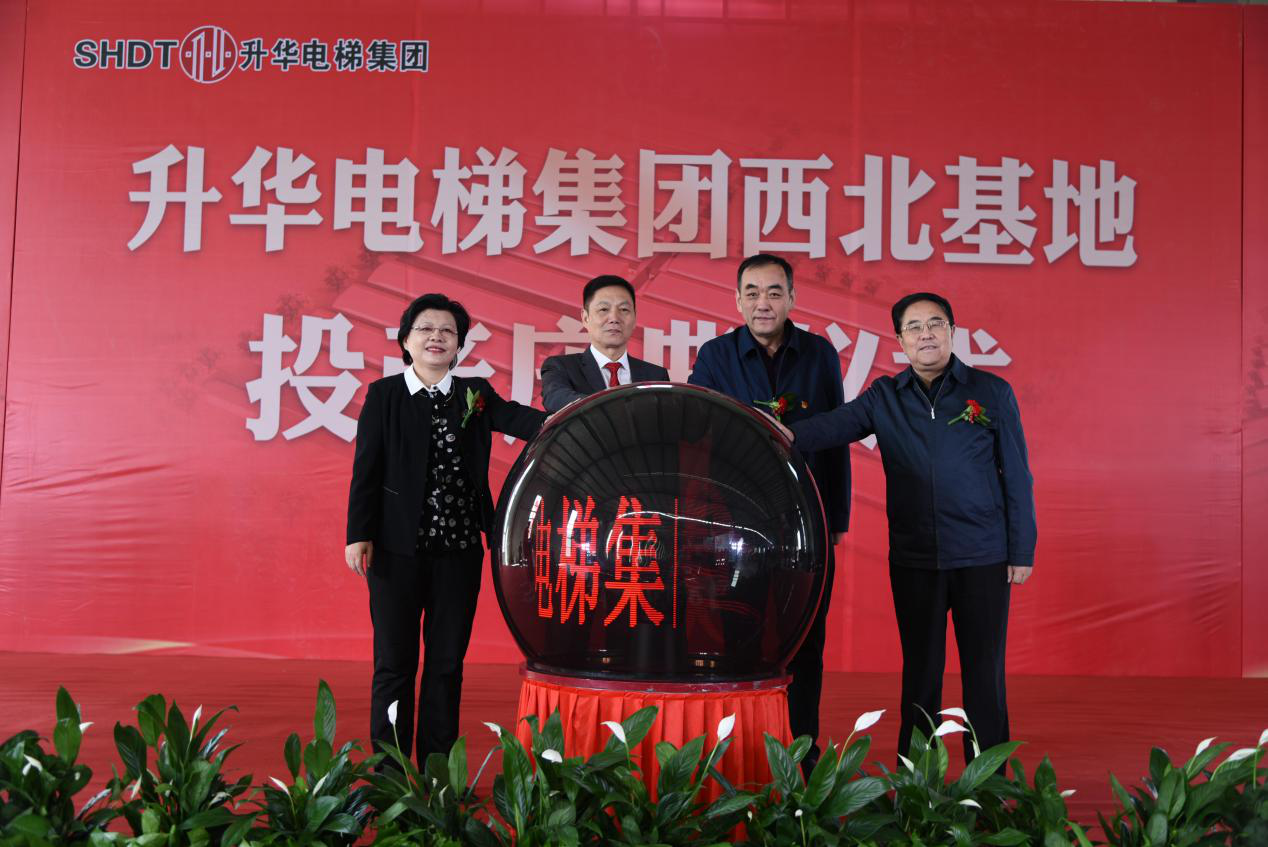 The development of Shenghua Elevator is inseparable from the cultivation of talents. At the commissioning ceremony, Shenghua Elevator Group and Xining No. 1 Technical Vocational School signed a school-enterprise strategic cooperation agreement.

Finally, the guests visited the unmanned intelligent production line composed of more than 60 robots and the sublimation product exhibition hall.
(unmanned intelligent production line)
The celebration party for the Northwest Base of Shenghua Elevator Group and the promotion of the elevator that won the United Nations Award was also held on the evening of September 25th at the Xining Hilton Hotel. Mr. Tong, chief engineer of Shenghua Elevator Group, introduced the safe and land-saving elevator that Shenghua Elevator won the United Nations Habitat Environment Award. The party held a lottery and local singing and dancing performances.
(United Nations Global Human Settlements Award Site)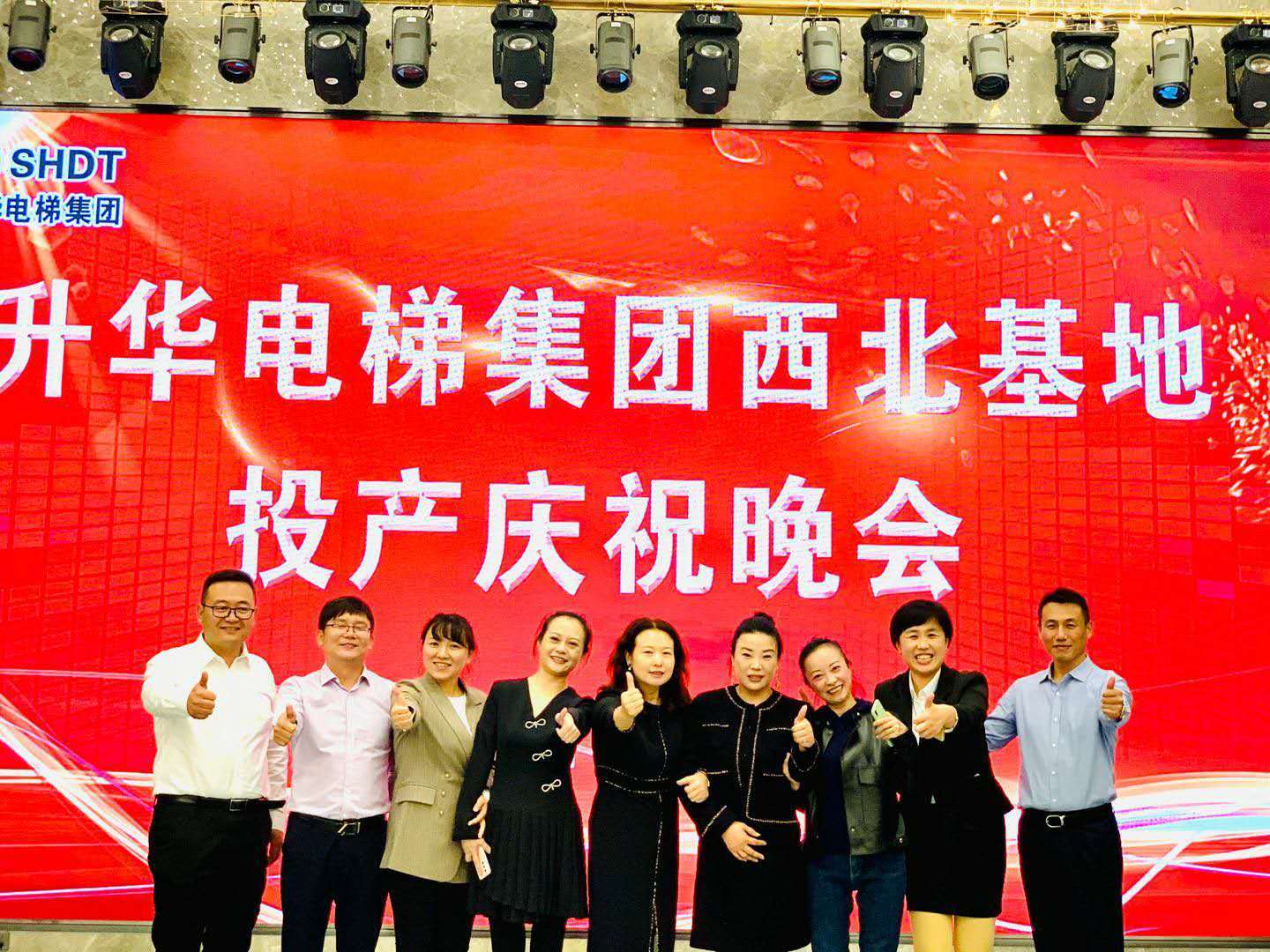 (Group photo of the guests at the celebration party for the start of production of the Northwest Base)
​
(The scene of the celebration party for the production of the Northwest Base)
(The scene of the celebration party for the production of the Northwest Base)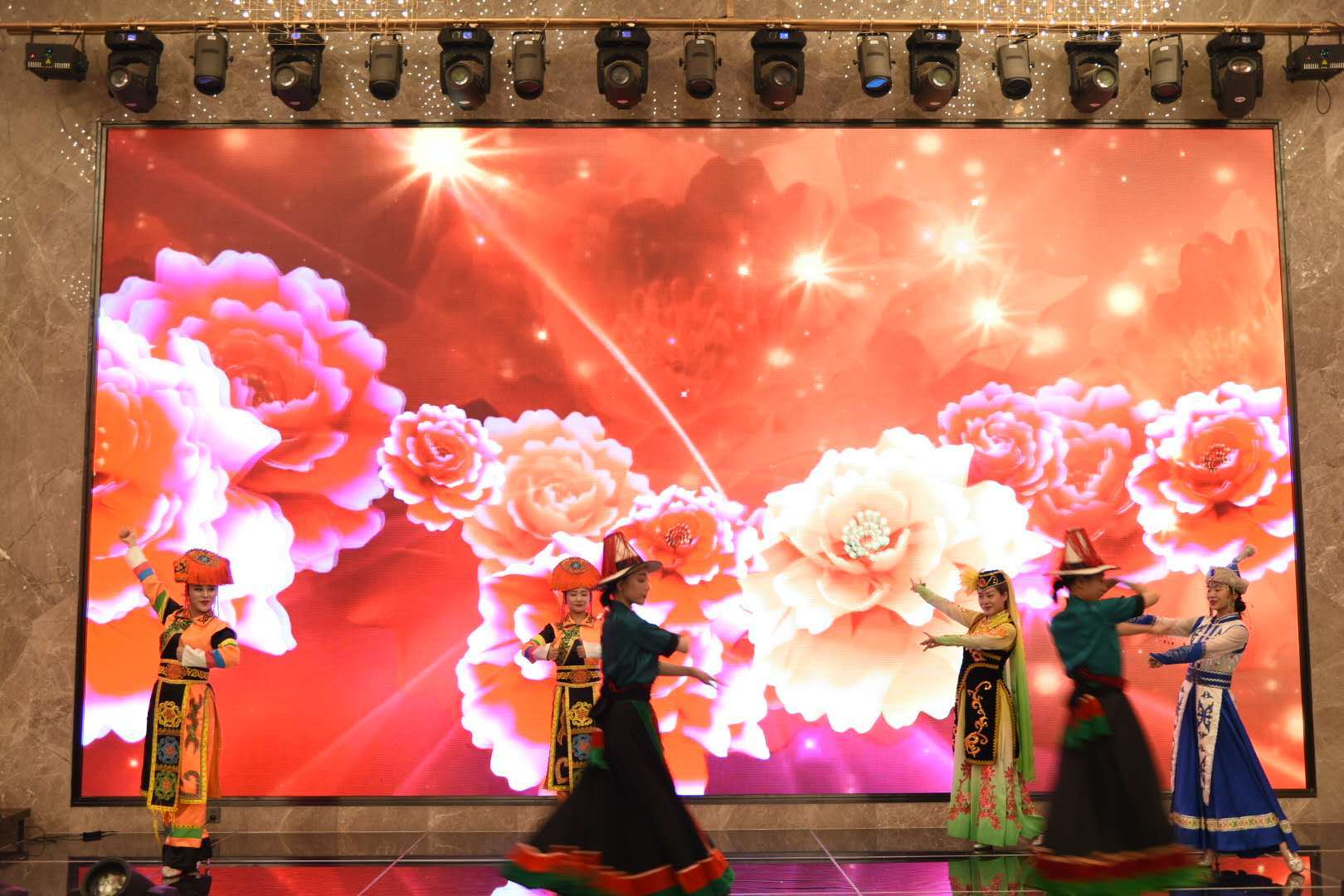 (The scene of the celebration party for the production of the Northwest Base)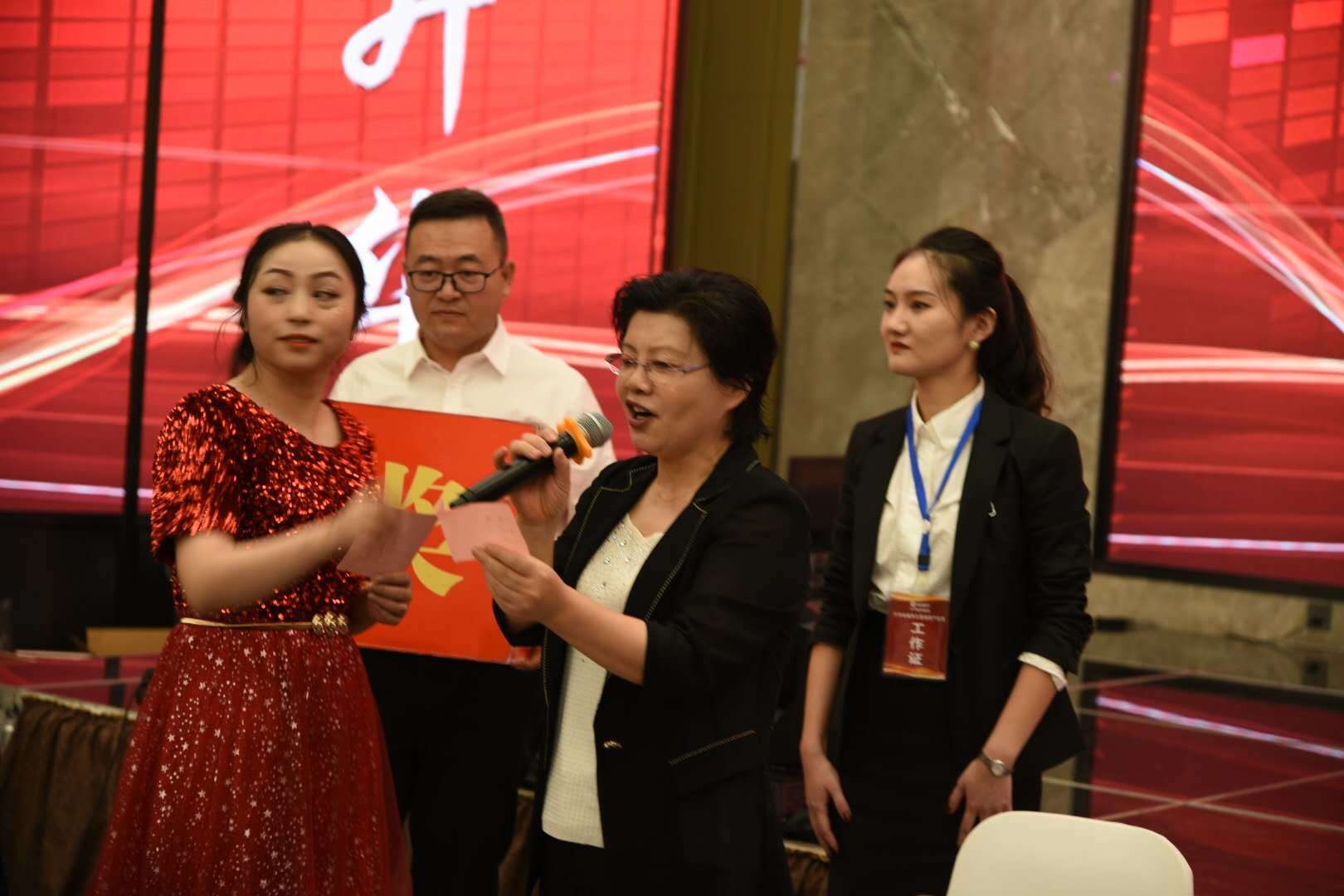 (Celebration party guest lottery session)